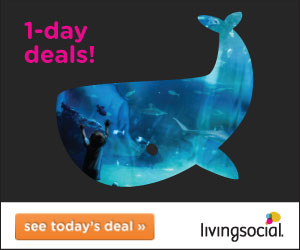 Hurry on this one because I bet it will go fast! PLEASE NOTE: Not everyone will get this but try to refresh the page!
Click the banner above to sign up or sign into your account.
Click on "Deals"
Choose "Nationwide Deals"
Click on "Seasonal Chef"
Watch for a SLIDESHOW and an option to click "Get Discount" which gives you a FREE $10 credit!!
Thanks
samples r us!