Urban Sitter Giveaway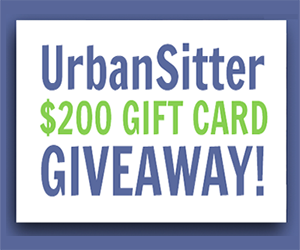 Urban Sitter Giveaway
Whole mom Presents: Urban Sitter
$200 Gift Card Giveaway!
Founded by four busy parents, UrbanSitter is an online resource where parents go to find & book babysitters recommended by people they know!
The entry period for the UrbanSitter $200 Gift Card Giveaway from UrbanSitter and Whole Mom is August 25, 2013 to November 9, 2013 at 11:59 pm PT.
Click the picture to get entered to win!!